Adapted from Spafinder.com
This Mother's Day, do a little bit more than just breakfast in bed and give the moms in your life rest and relaxation with a massage.
Curious which type of massage mom might like? Here's a little guide to help you decide.
Deep Tissue Massage
For those stubborn aches and pains, deep tissue massage penetrates muscles and targets knots. This type of massage is going to put to rest those stress knots building up in your back, arms, and legs.
But if this is your first massage or if you haven't gotten much exercise in the past year, you might want to steer clear. This type of massage can leave you sore the next day – diminishing your post-spa moments of ahhh.
Swedish Massage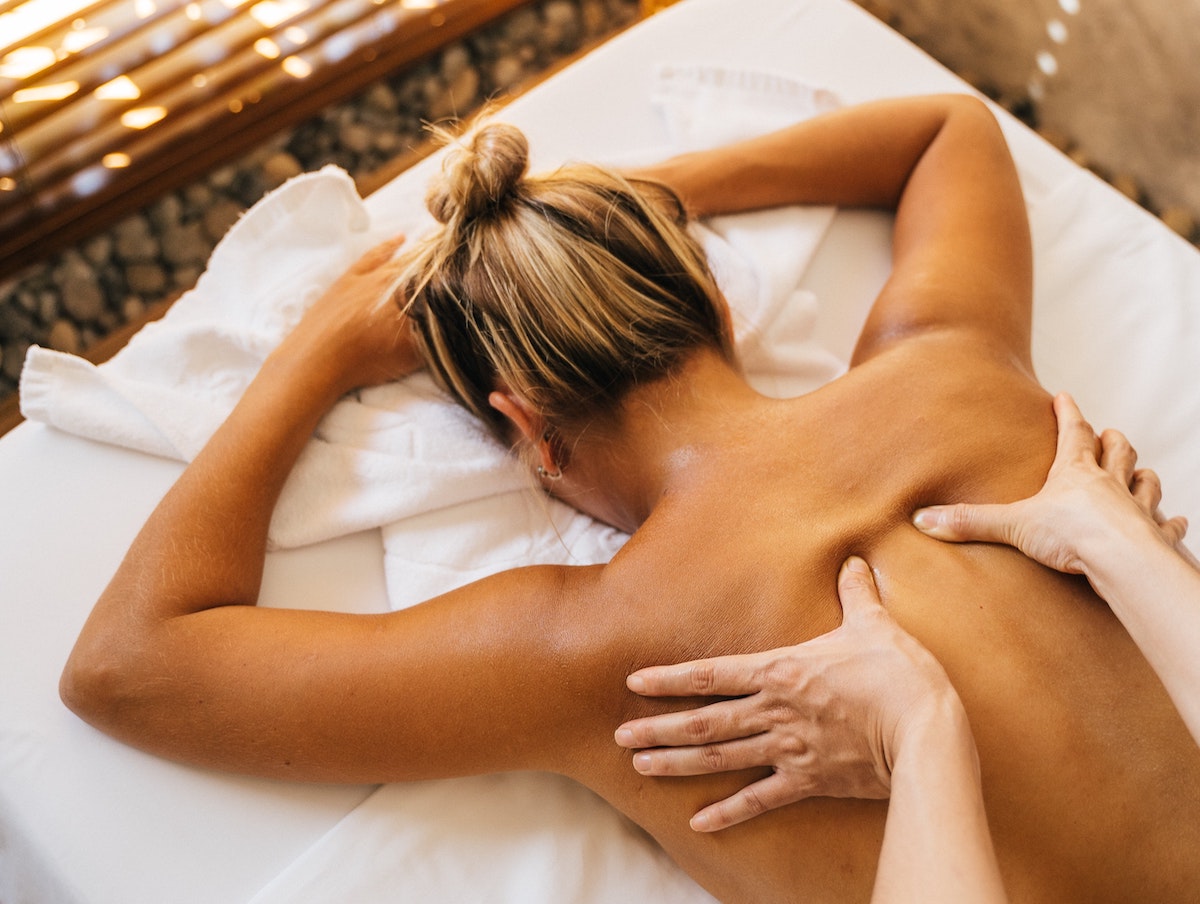 The most popular type of massage, Swedish massage is similar to deep tissue but less intense. The therapist will still target your stress areas but will incorporate soothing strokes and focus on the outer layer of muscles.
Swedish massage has been reported to reduce stress, promote health and prevent injuries, which are all things that a mom could really use.
Hot Stone Massage
For an extra special treat, book a hot stone massage. Hot Stone massage uses heated basalt stones to help soothe your muscles and promote blood flow.
They can also be an added boost to a deep tissue massage as the stones can help pinpoint certain pressure points.
Some spas even recharge their stones in the moonlight, embracing the spiritual side of the hot stone massage and giving you some extra zen with your massage.
Book a Facial
If mom isn't a fan of massages, a facial might be the pampering she desires. There are a ton of different types to choose from as well.
She might enjoy anti-aging, exfoliating, or maybe an acne-ridding facial to get rid of the last of the maskne.
Don't Overlook a Mani/Pedi
A manicure and pedicure is the classic quick spa treat. It makes you feel put together, it's relaxing, and there are a ton of add ons like a foot massage or a paraffin dip to make you feel extra pampered.
Of course, if you can't decide on what spa treatment to book, a WaySpa Gift Certificate can put the choice in the hands of momma herself. That way she can pick the massage or treatment and spa that she would like to use most.